疫情下的台灣跳島郵輪
In 2020, COVID-19 spreads to the world. Many countries and cruise companies announced no plan for the cruises. However, Taiwan resumed the first island-hopping cruise ship tours: Explorer Dream, docked at the Keelung port, and 538 crew members underwent a 14-day quarantine in Taiwan hotels.
The Explorer Dream carries 1,000 passengers in sea-view rooms.
All rooms are sea-view based rooms.
All served by crew members with masks and gloves.
Facilities
Cruise services
Call To Action
Call us or check the reservation site for your journey.
Team
Sed ut perspiciatis unde omnis iste natus error sit voluptatem accusantium doloremque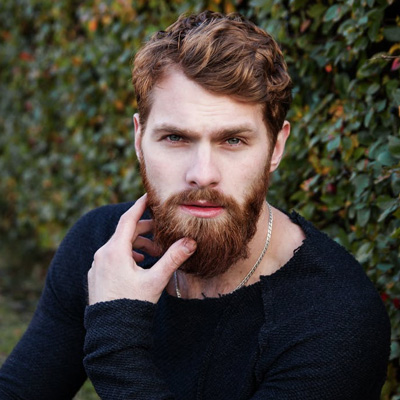 Walter White
Chief Executive Officer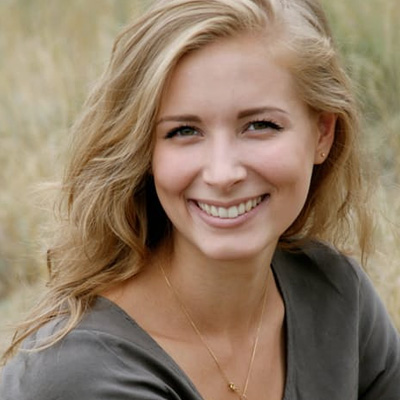 Sarah Jhinson
Product Manager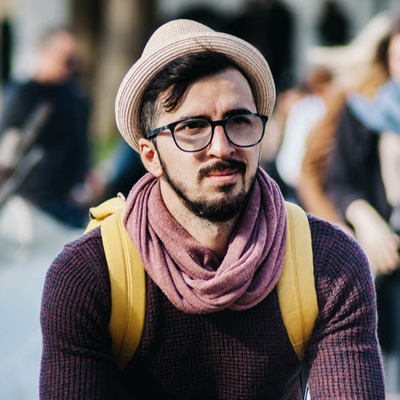 William Anderson
CTO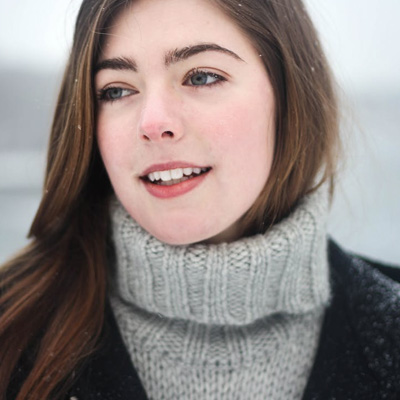 Amanda Jepson
Accountant
Contact
Contat us now.atem accusantium doloremque
4F-1 No 32-1 SunChiang Rd
Taipei, Taiwan
Your message has been sent. Thank you!